Privacy Policy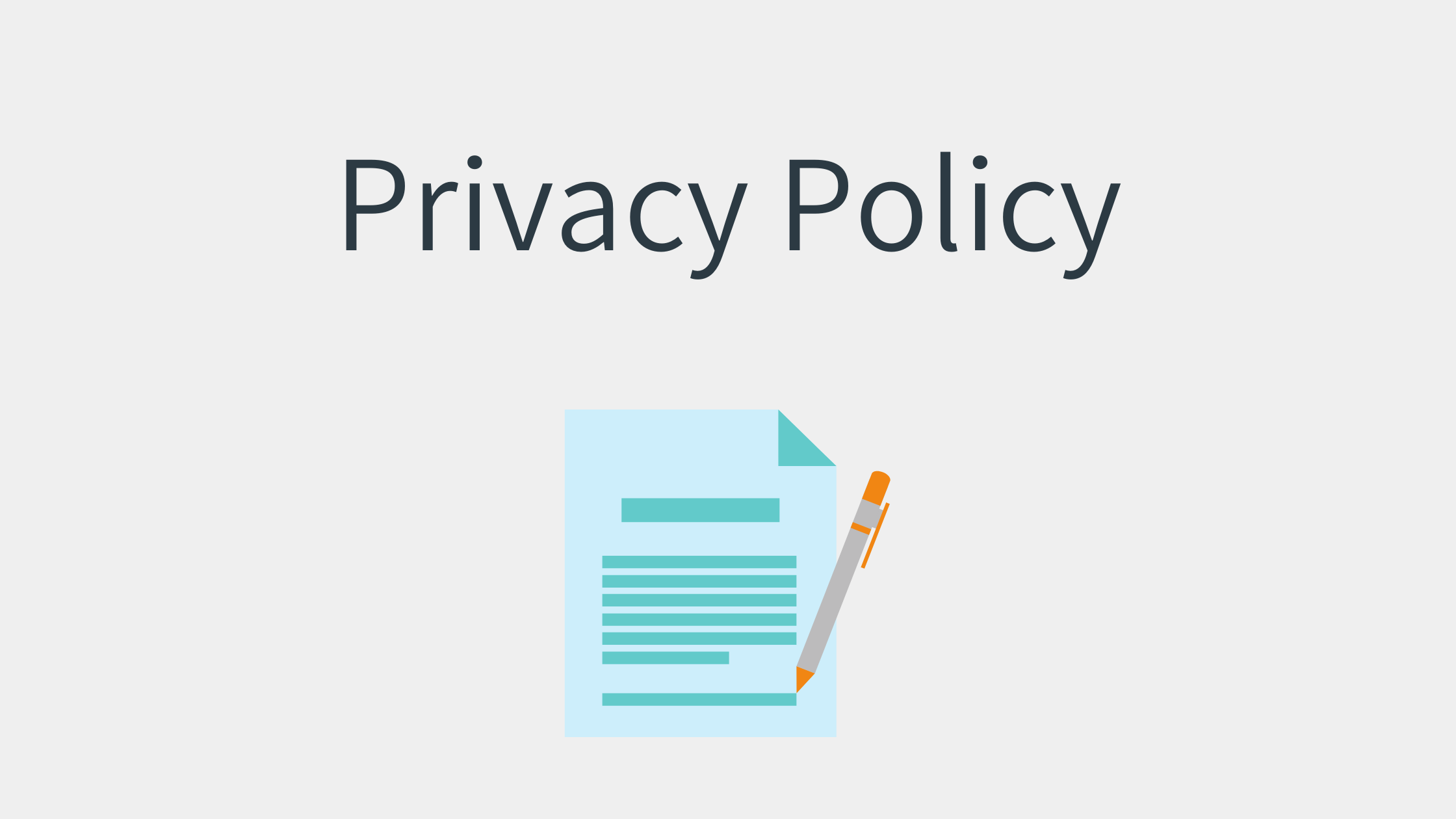 About this site
Clibor English: https://chigusa-web.com/en/
Purpose of use of personal information
We may ask you to register your personal information such as your name (handle name) and email address when you contact us by email.
We will not use your personal information for any purpose other than the purpose for which it was provided to us such as answering your questions or sending you necessary information by e-mail.
Disclosure of personal information to third parties
We will manage personal information appropriately on this site and will not disclose it to third parties except in the following cases.
With the consent of the individual
When disclosure is required to comply with laws and regulations
If you wish to disclose, correct, add, delete, or suspend the use of your personal data, we will promptly respond to your request after confirming your identity.
About Access Analysis Tools
This site uses Google Analytics, an access analysis tool from Google.
This Google Analytics uses cookies to collect traffic data. This traffic data is collected anonymously and does not personally identify you. This feature can be disabled by disabling cookies, so please check your browser settings. For more information on this agreement, please click here.
About ad delivery
This site delivers advertisements.
Third parties may provide content and advertising, collect information directly from the visitor, and set or recognize cookies in the visitor's browser.
Disclaimer
We are not responsible for any information, services, etc. provided on other sites that are linked or bannered from this site.
Every effort has been made to provide accurate information on the contents and information on this site, but there may be errors or outdated information.
Please be aware that we are not responsible for any damage caused by the contents of this site.
Changes to our privacy policy
This site complies with the laws and regulations of Japan applicable to personal information, and reviews and improves the contents of this policy as appropriate.
A revised and current privacy policy will always be disclosed on this page.