Feature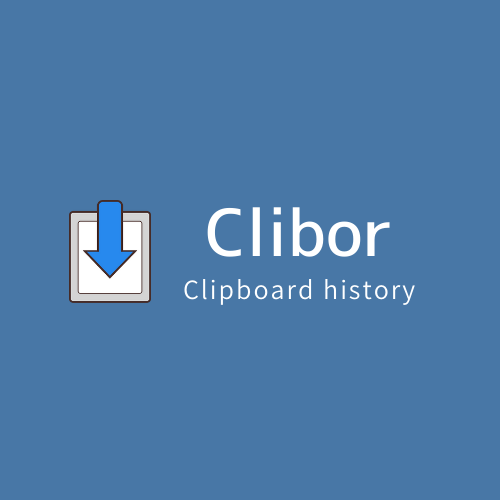 About Clibor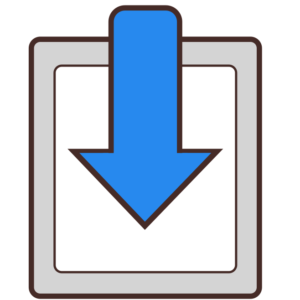 Clibor is a simple and highly functional clipboard history software.
Clibor is a free software.
Clibor has been published in Japan since 2009.
Many of you are now using Clibor.
Please feel free to try it out. 🙂
Operating Environment
Windows 7 or later
(It also works on 64bit OS.)
I have only tested it on Windows 10.
For Mac version, please see below.
Features of Clibor
You can use Clibor to store clipboard history (text).
You can also register frequently used phrases and send them to the clipboard at any time.

Clibor is Portable Freeware.
It is easy to use.
Up to 10,000 clipboard histories can be stored.
It is possible to add set phrases.
It is possible to copy and paste like FIFO/LIFO.
It is possible to do an incremental search.
Encryption of saved files (start-up password can be set).
About Clibor version 2
Clibor was released as ver1.0.0 in 2009.
After 7 years, I have upgraded Clibor to version 2.
The appearance of the screen has been changed.
The number of clipboard history saved has been changed from 1,000 to 10,000.
It is possible to set a hotkey for a set phrase.
Please see the update history for more information.
Support and donations
Clibor is free software, but support and donations are welcome.