Introduction.
I would like to introduce Clibor, which I developed to manage clipboard history on Mac.
By using Clibor, you can manage your clipboard history (text).
You can also register words that you often use as canned text and save them to the clipboard at any time.
It is free software, so please visit the official site and download it.
Technology
The following technologies were used in the development of Clibor.
Install
Download the dmg file from the following page.
Open the downloaded dmg file and drag and drop to install.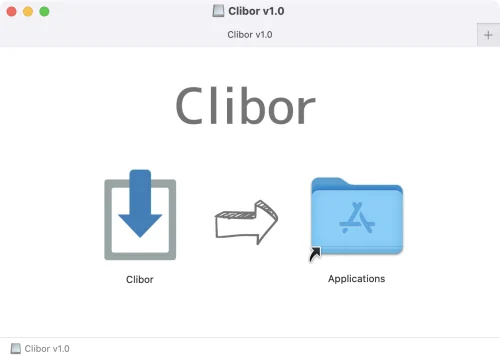 Click on the Clibor icon to launch.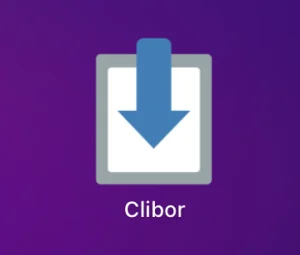 Only at the first startup, the following dialog will appear, click "Open".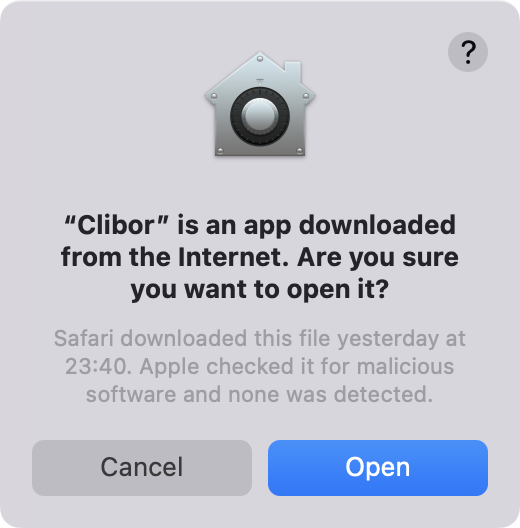 After startup, the icon appears in the menubar and is resident.
(Leftmost icon below)

For other initial settings, please refer to the following article.
Basic Usage
Clipboard History
The Clibor main screen can be displayed by quickly pressing the command key twice on the keyboard.
Clibor automatically monitors the clipboard and saves a history of every copy made.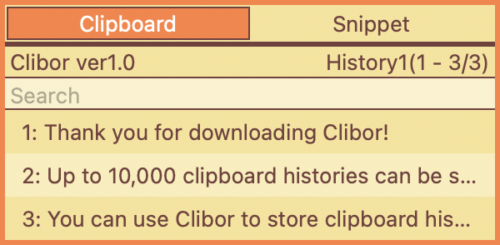 Keyboard operation is also possible.
The left frame below is a shortcut key, which can be selected by pressing the corresponding key.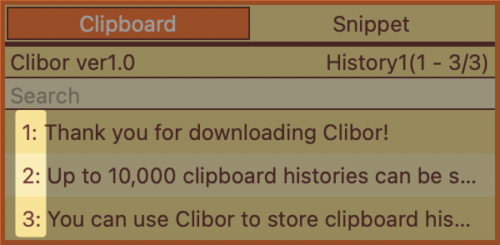 Snippets
Frequently used sentences can be transferred to the clipboard at any time by registering them as snippets.
Snippets can be registered for each group.
By registering snippets, you can transfer them to the clipboard at any time.

Convenient usage
FIFO
Clibor's FIFO/LIFO function means that text can be copied and pasted in succession.
Copy multiple texts to try it out.
Paste with command+V to paste in the order in which they were copied.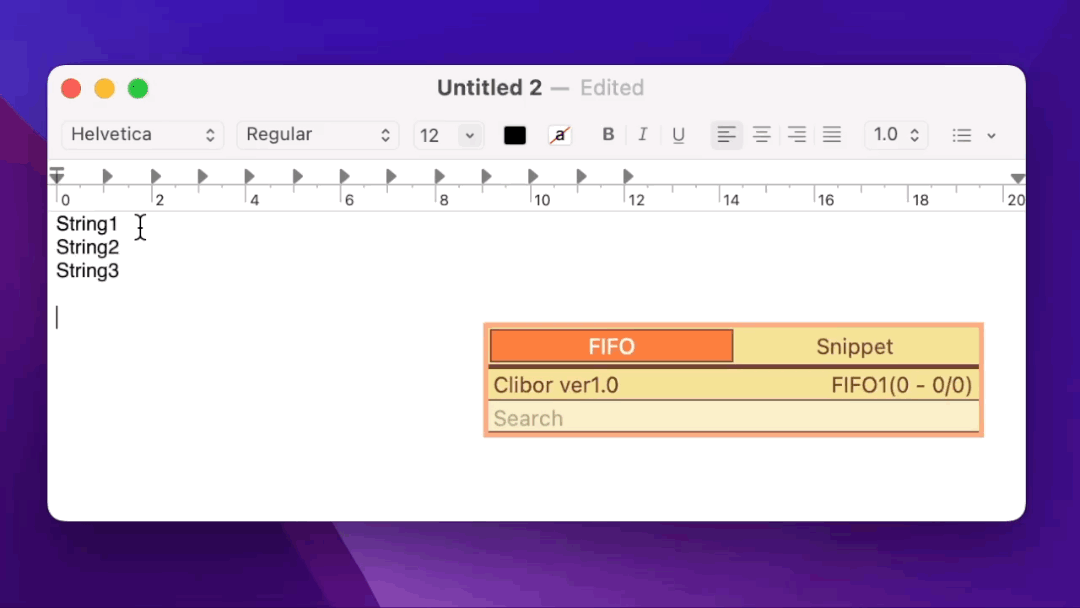 Text formatting
You can freely set the formatting of the text.
For example, if you want to replace a string, enter the following.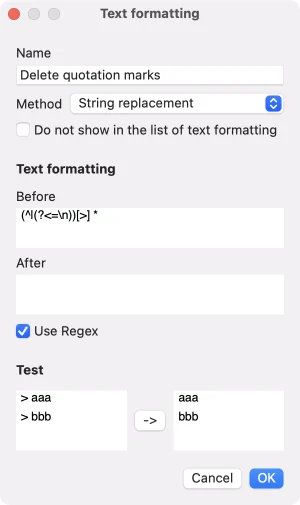 It can also automatically perform formatting when updating the clipboard.
As soon as a string is copied and transferred to the clipboard, the specified formatting function is applied.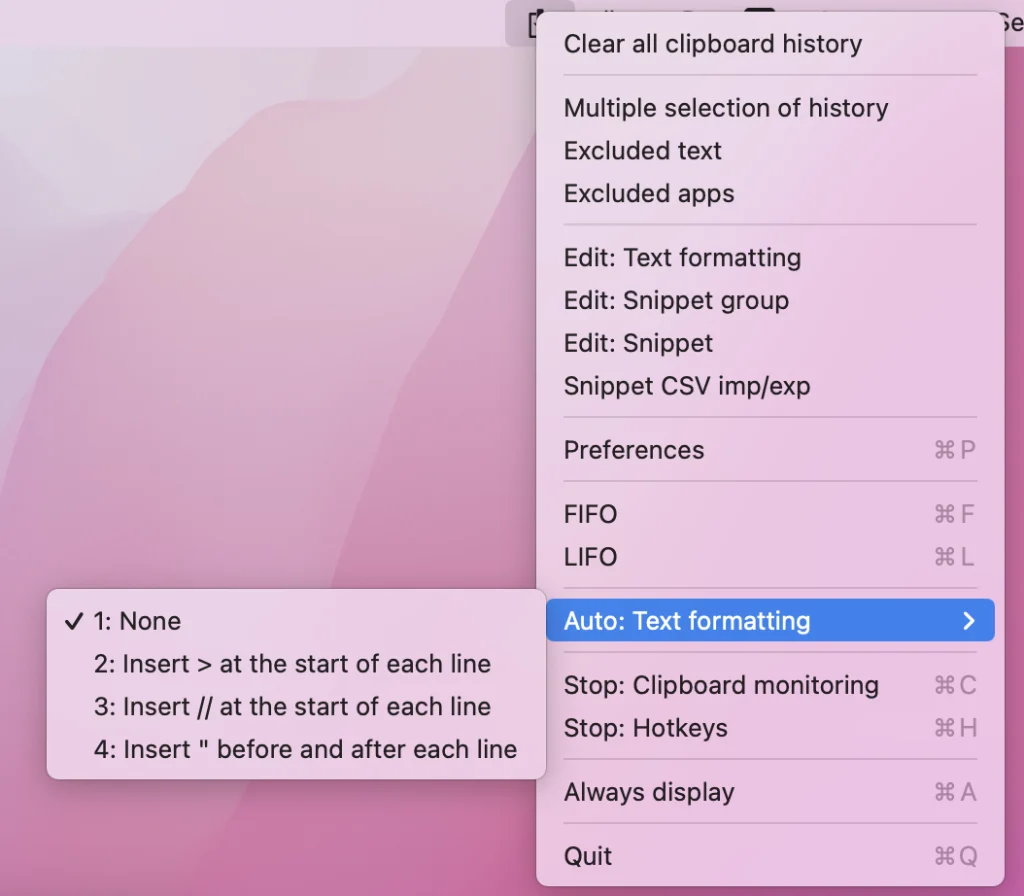 Multilingual support
Languages other than Japanese are also supported.
We would like to increase the number of supported languages in the future, and your cooperation would be greatly appreciated.
Finally
This time, we introduced Clibor for Mac.
Please try it out, as it will make text input very convenient.